Becca is the manager here at CSP and looks after all client related issues at the gym. Having started off as a member initially Becca fell in love with fitness competition, becoming one of the best CrossFit competitors in the country. Leaving a secure job in finance to pursue her passion as a career Becca has been coaching at CSP for almost 3 years now and took over as manager post-COVID. If you choose to pursue your fitness journey with us, it will start with Becca.
Dean has been a coach at CSP for over 8 years now, having also been one of our founding members two years beforehand. With a decade on the same gym floor under his belt there is nobody better to show you what we're all about here at CSP than coach Dean. Dean is extremely passionate about youth coaching – running his own Kids & Teens fitness business from the gym while regularly competing in Powerlifting as his own sport of choice.
Stewie has been coaching at CSP for over 6 years now and boasts an extremely impressive athletic career in his own right having broken multiple Irish National Weightlifting records and representing our country on the international platform on many occasions. Stewie also manages the BikeRowSki Bray fitness franchise from the gym.
Jak has been coaching at CSP for over 4 years now, having also started off being a member here initially. Jak specialises in Strength & Conditioning for sport, coaching and programmeming for numerous GAA & Rugby teams locally. Jak also runs his own PT business from CSP.
Dean started off training at CSP in our kids programme as a 13 year old, over 8 years ago now. Having come through the ranks of our kids and teens programmes Dean dipped his toe in the CrossFit competition waters early, quickly becoming one of the best young CrossFitters in the country. Having completed the CSP Internship programme Dean began coaching during and after COVID quickly becoming a member-favourite with his deep knowledge and approachable style.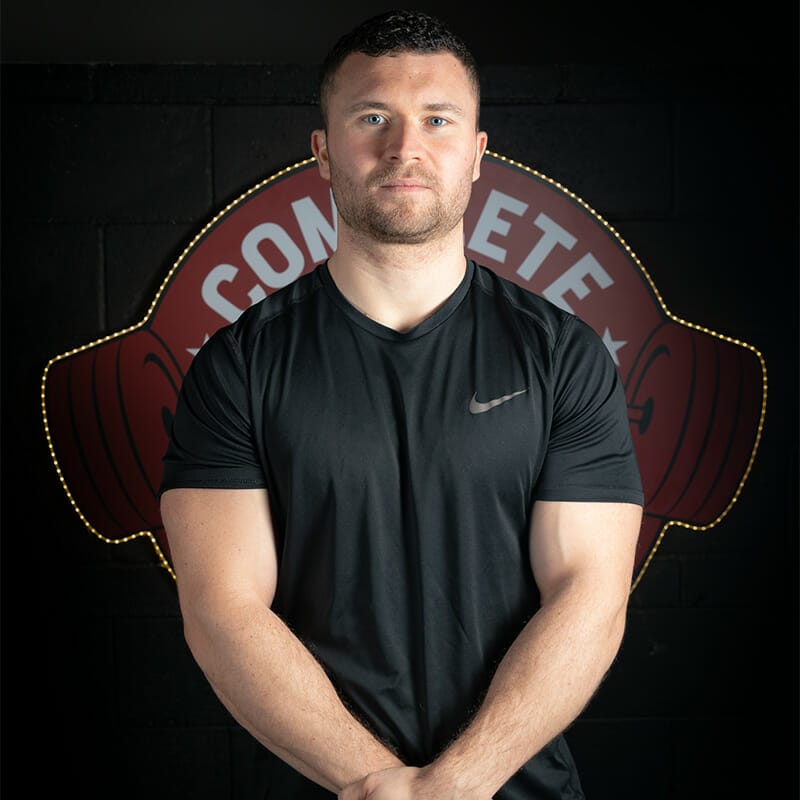 Aidan is our in-house nutrition coach at CSP and is one of the most sought-after nutrition coaches in the country. Running the quarterly CSP Nutrition Challenges exclusively for our members Aidan is also available between these periods for one-to-one coaching as well.
Get started
Click the button below to book a free trial. See if CSP Gym is right for you.
Fill out the form below to get started
Take the first step towards getting the results that you want
Book your trial